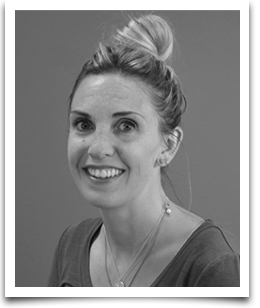 Jessi Dahl Olsen
Executive Director
Jessi graduated from Utah Valley University with a degree in English literature and American Studies. She has been with Educational Advantage since 2011 both as a teacher, and now Director.
Once a student at EA, Jessi knows firsthand the impact it can have in a student's life. For her, EA was a positive experience that allowed her to pass challenging classes and graduate from high school. In this vein, she wants to ensure that each student feels this way.
Jessi's main goal is to ensure that all students have the opportunity to succeed. And while academics are the main objective, one of the real joys is watching a student's self-confidence improve as they tackle things they didn't think they could. Jessi wants every student at EA to realize their potential, while working hard to achieve it.
In her spare time, Jessi enjoys reading, biking, hiking, writing, traveling, and spending time with family.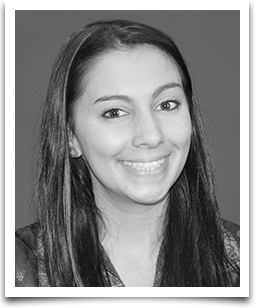 Sara Pourkazemi
Office Manager
Sara graduated from Olympus High School in Salt Lake City and went on to study Geology at the University of Utah.  Sara joined Educational Advantage because she wanted to be a part of something that made lasting effects in the lives of others.  She is excited to help students realize their potential and find success through learning.  In her spare time she likes to hike, spend time with family and her animals.