Summer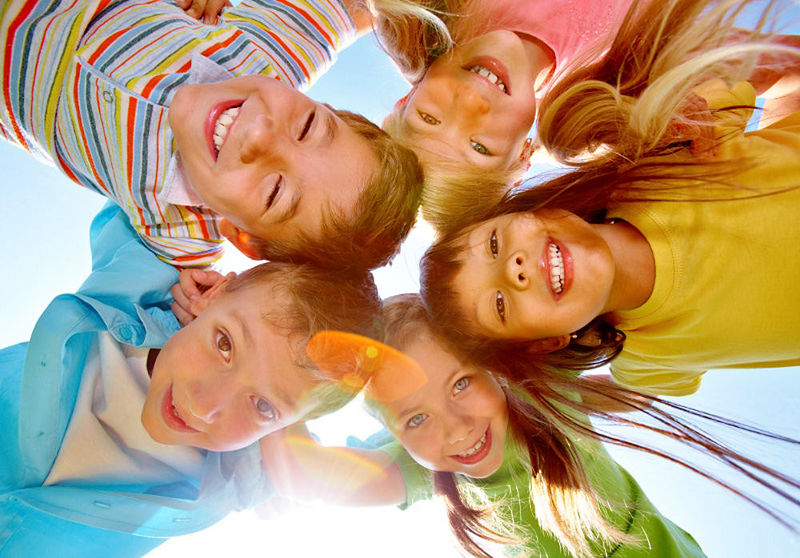 Summer is a great time to be at EA! Whether you're trying to get ahead for next year, or catching up from the year before, EA offers it all during the summer.
Small Group Classes
During the summer, Educational Advantage offers small group classes in select courses. Students attend these classes to learn the content, complete all coursework, study for, and take the final exam(s).
Individual Classes
Because many students have busy summer schedules with travel, jobs, and athletic commitments, we can create individual schedules for students to complete the class(es) they need.
Prep Courses
We offer an ACT prep class, as well as math and chemistry prep. These are great classes to keep your math brain 'ON' during the summer and to preview some of the main concepts for next years courses.